We've been doing so many fun things!
Crafts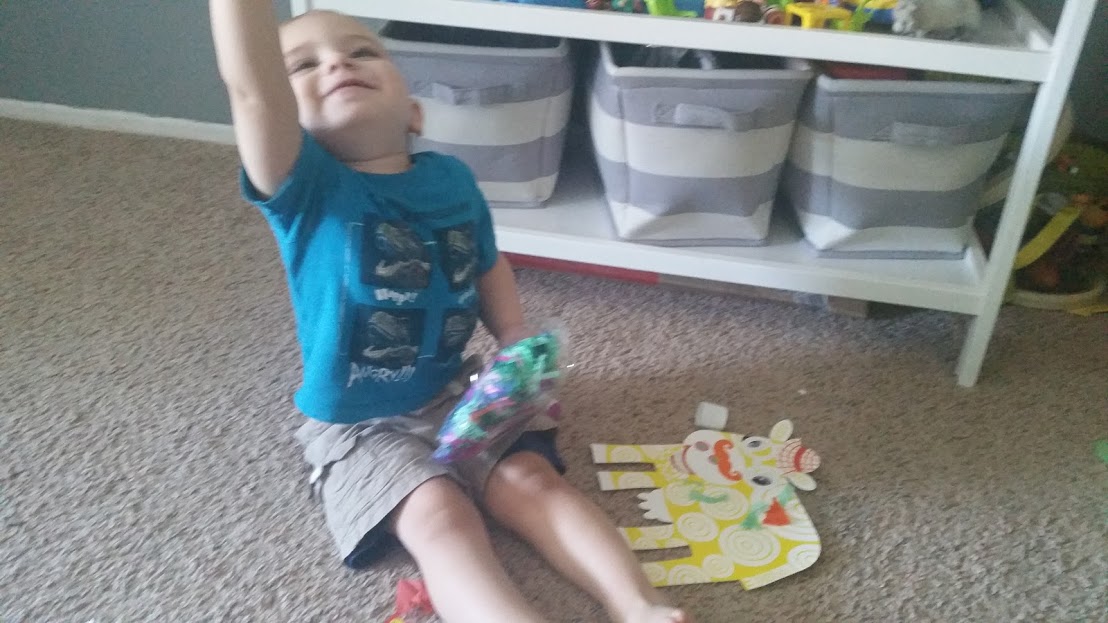 The park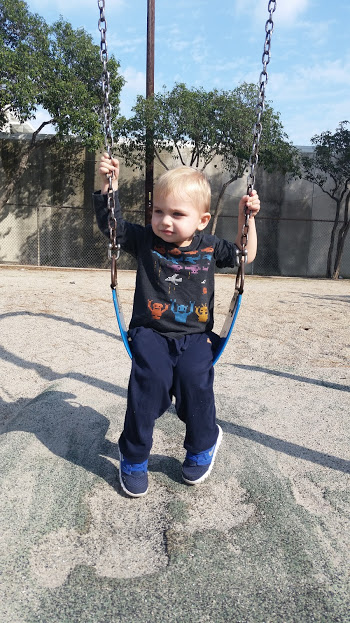 Parent and me class. This was their trick or treating day for the letter T. I didn't want Jonas to get bored of his Halloween costume so we improvised and he was a super hero.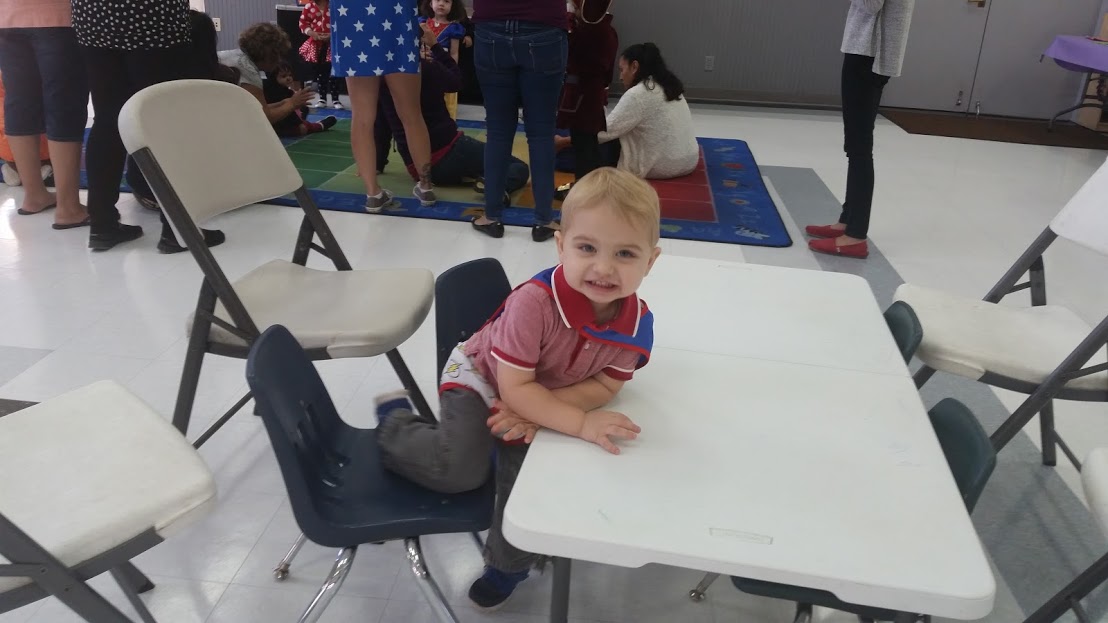 Building "birdie nests" and "beetles nests"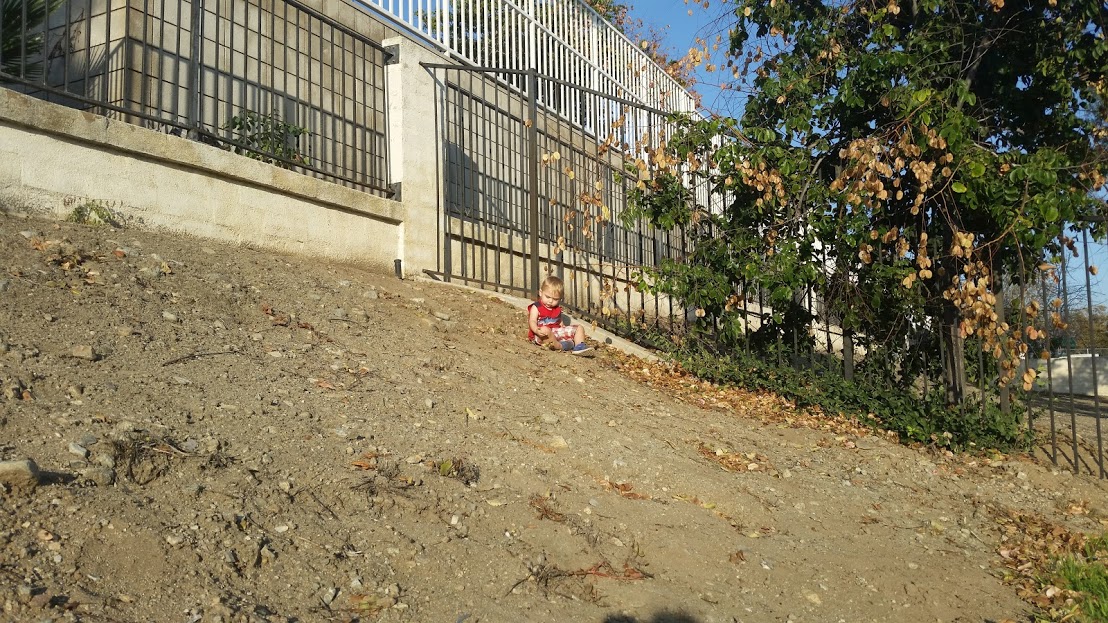 Baking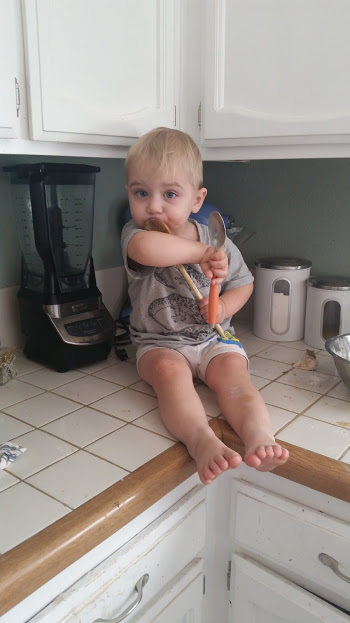 Jonas has also been going to ice skating lessons! He's had a couple where he cried and didn't want to do anything but on the ones where he is in the mood (they take place when he is usually napping), he's been getting better and better and can even skate on his own! I can't even explain the pride I felt when I saw him let go of the chair and take off!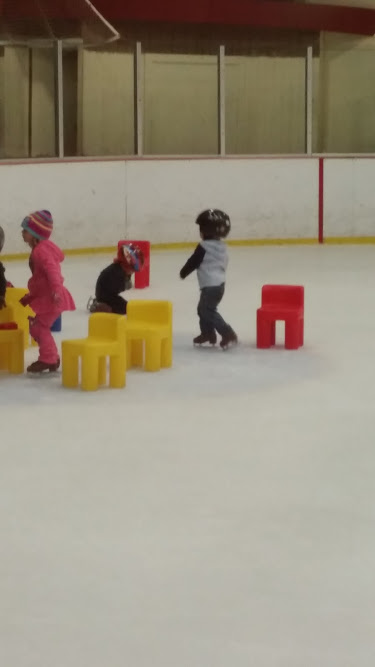 Since it's getting close to Halloween, we had some friends over to decorate pumpkins and Jonas loved the finger paint he got to use.
And then the next day, he liked hanging out with his pumpkin friends, who he said came over. I love his imagination!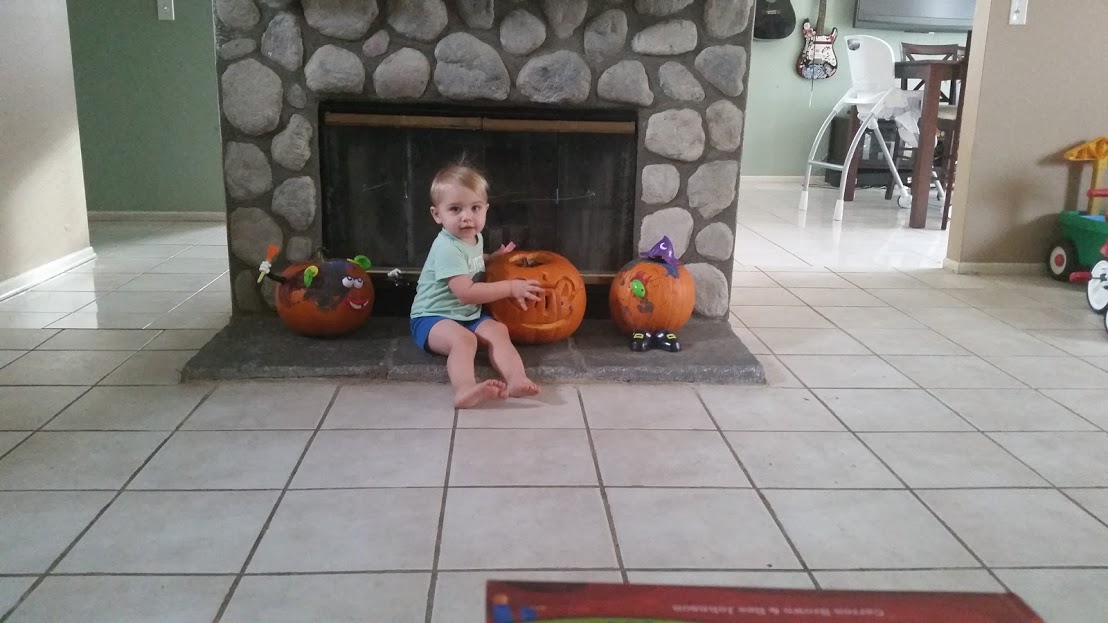 And then yesterday, we got to go with Grandma and Papa to Adventure City in Anaheim. Jonas absolutely loved the bus ride that went up in the air and gave him butterflies in his tummy on the way down and he giggled and grinned the whole time!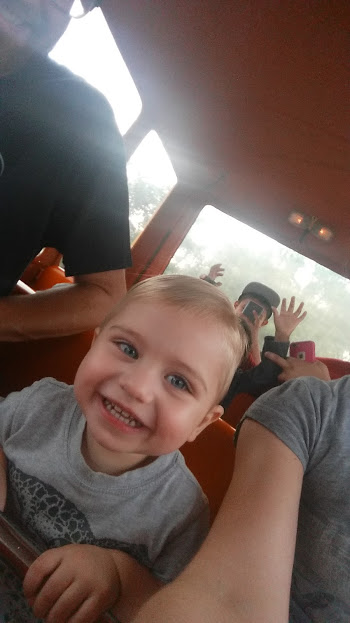 We have another busy month in November and I hope it will be just as fun!