We got to spend 8 days in West Virginia during the Strawberry Festival and we had such a good time. It rained for a lot of the week, but even on rainy days, it was nice to sit around and relax as a family.
Jonas got really into tractors. At first he thought this one was too loud but eventually he wanted to sit on it while it was off. During the Grand Feature Parade, when all the tractors went by, he wanted to know what they were all called and told me all the green ones were John Deeres.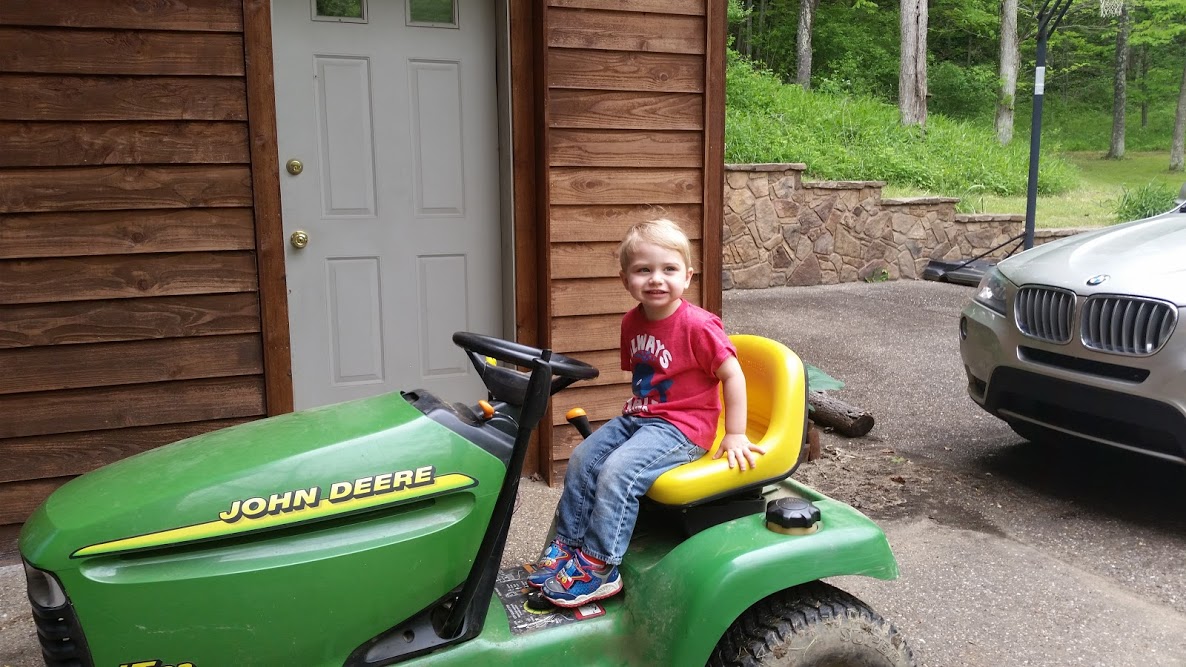 He loved the carnival. At first we weren't sure if he was having fun on the rides because he looked so serious– like he was working so hard to really steer them.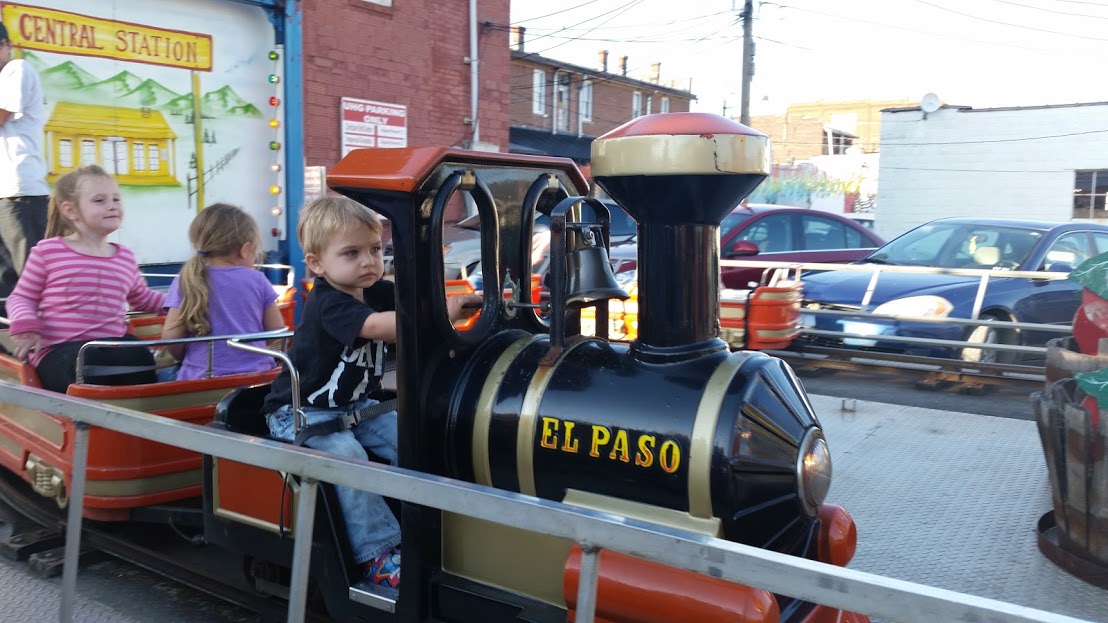 Eventually, he lightened up a little and even smiled.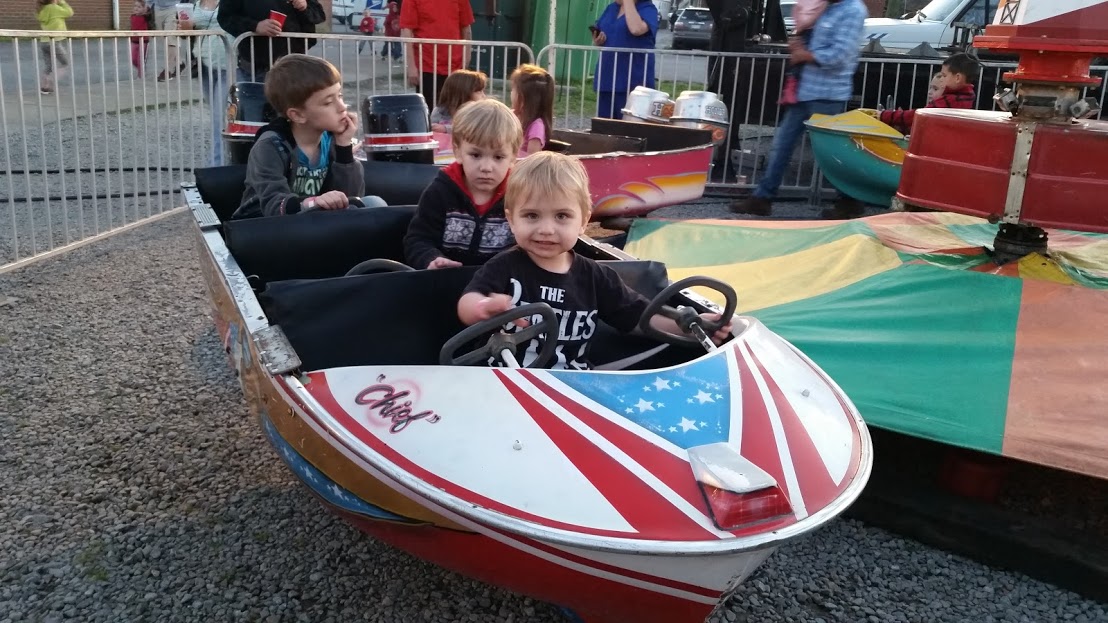 We saw a lot of friends and some family and enjoyed some gross but delicious carnival food. It was cool to see how far my town has come– there are people there working hard to make it a more welcoming and enjoyable place.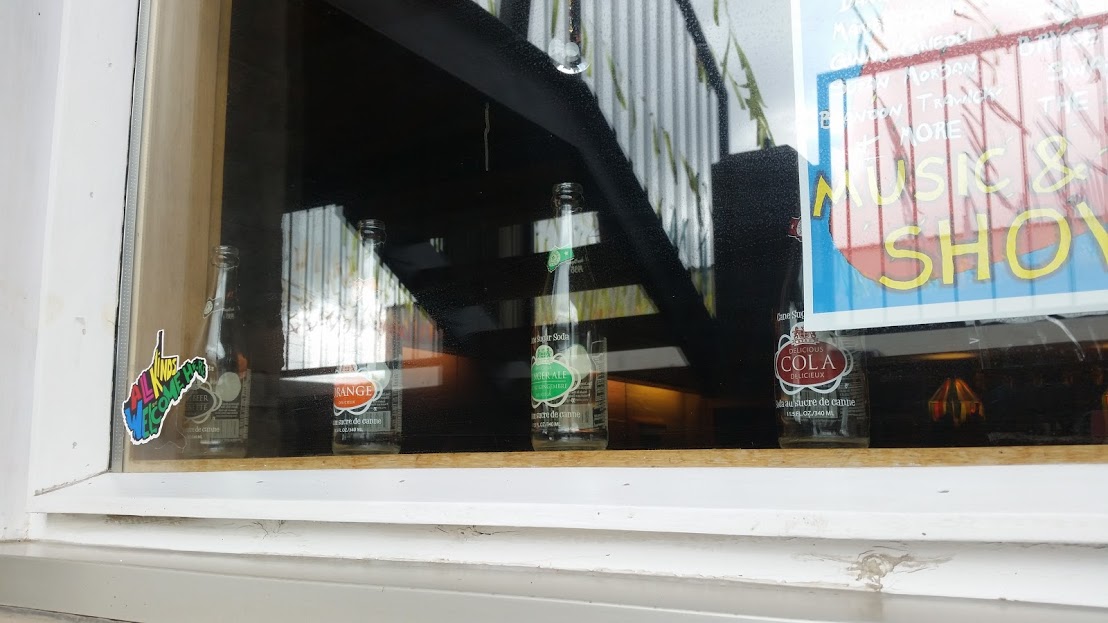 It's always special to see Jonas and my Grandma together.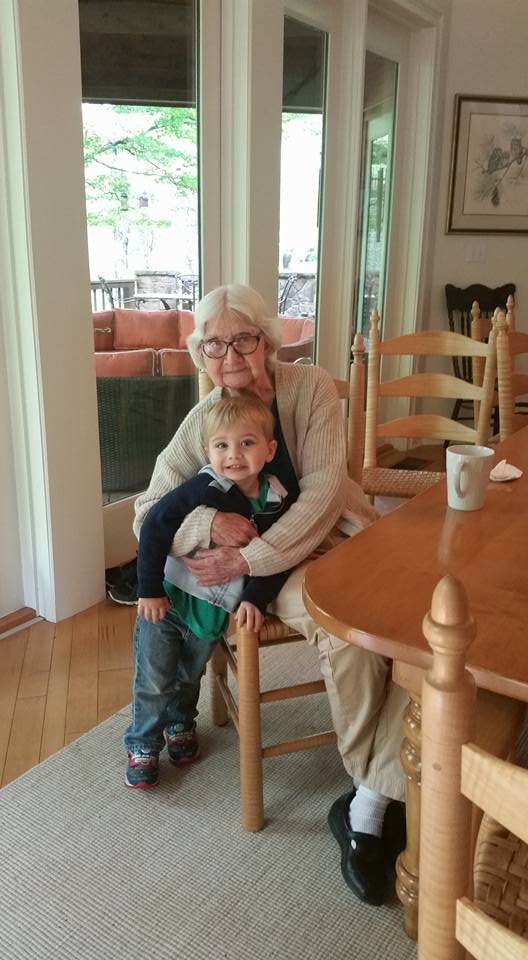 It's sad that we probably won't visit again until next summer, and it's hard to believe when we do we will have two kiddos to show around!