My sister in law does Ten on Ten every month and I always think it is so cool. I finally (kind of) remembered to do it this month! It is supposed to be ten consecutive hours but we skipped a couple due to nap times. I also didn't manage to get this post up ON the 10th, but oh well!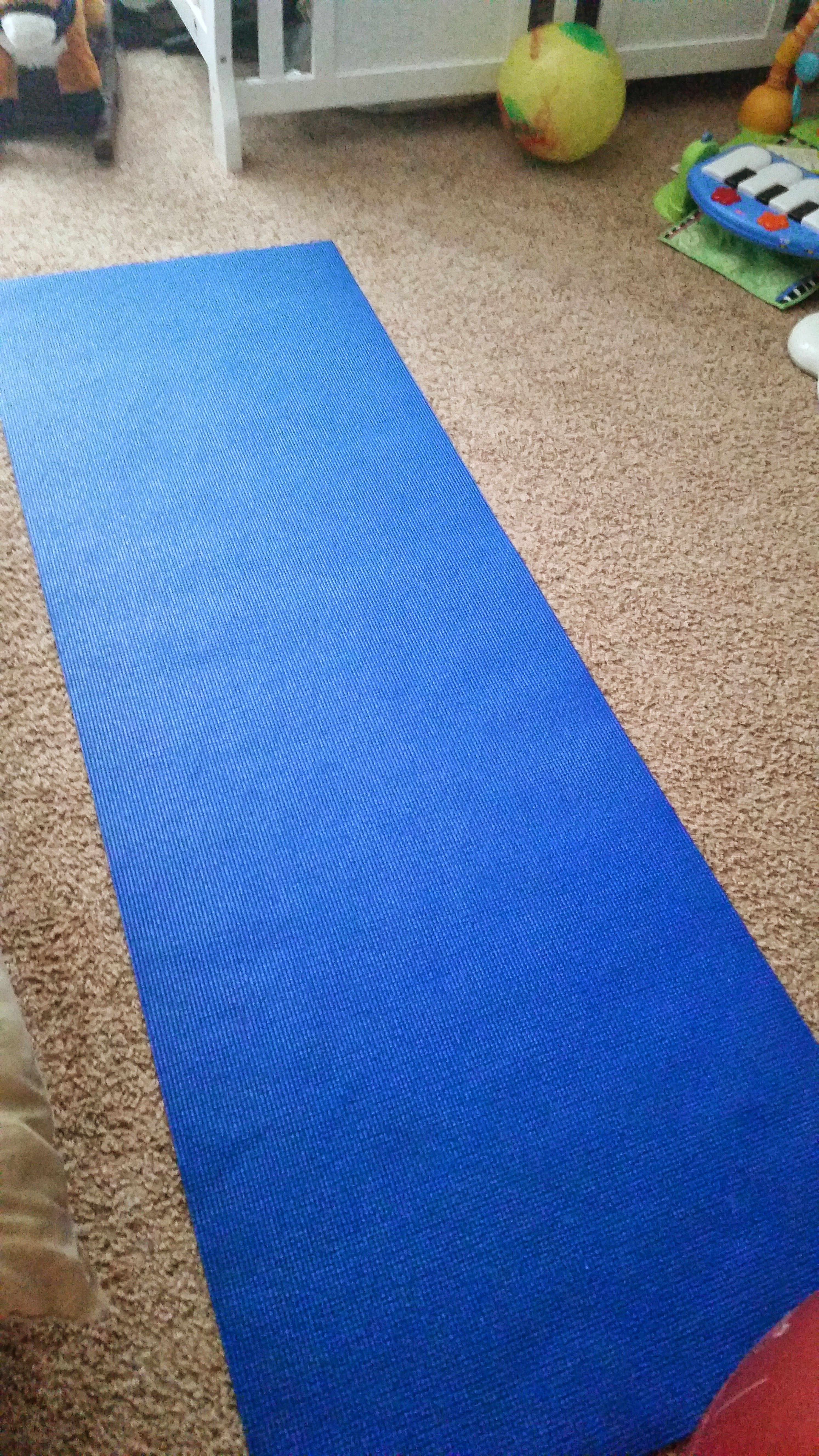 8:30am- Getting in some yoga (about 5 minutes)
9:30am- Play time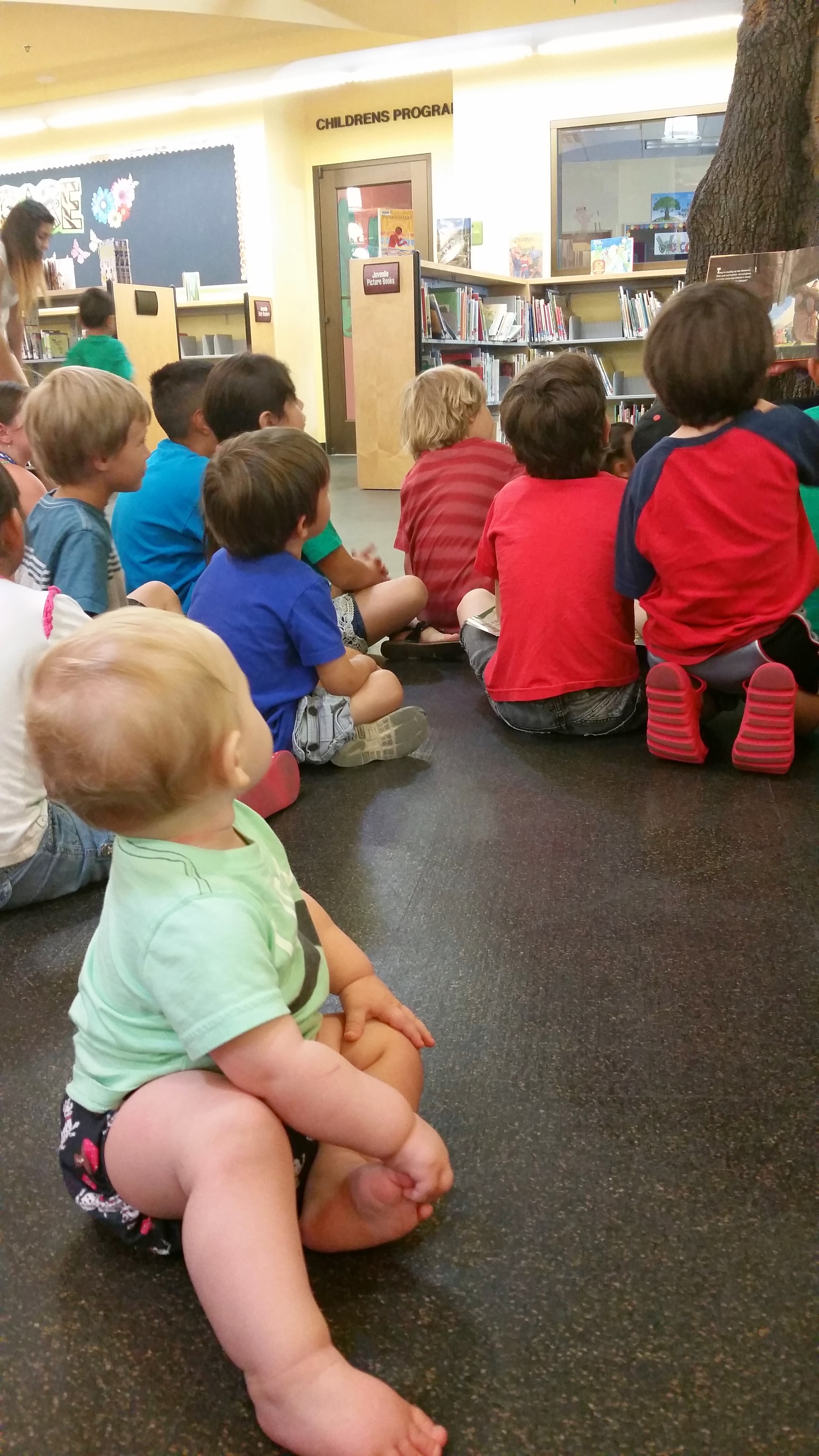 10:30am- Library storytime. He sat like this for a few minutes before taking off to explore.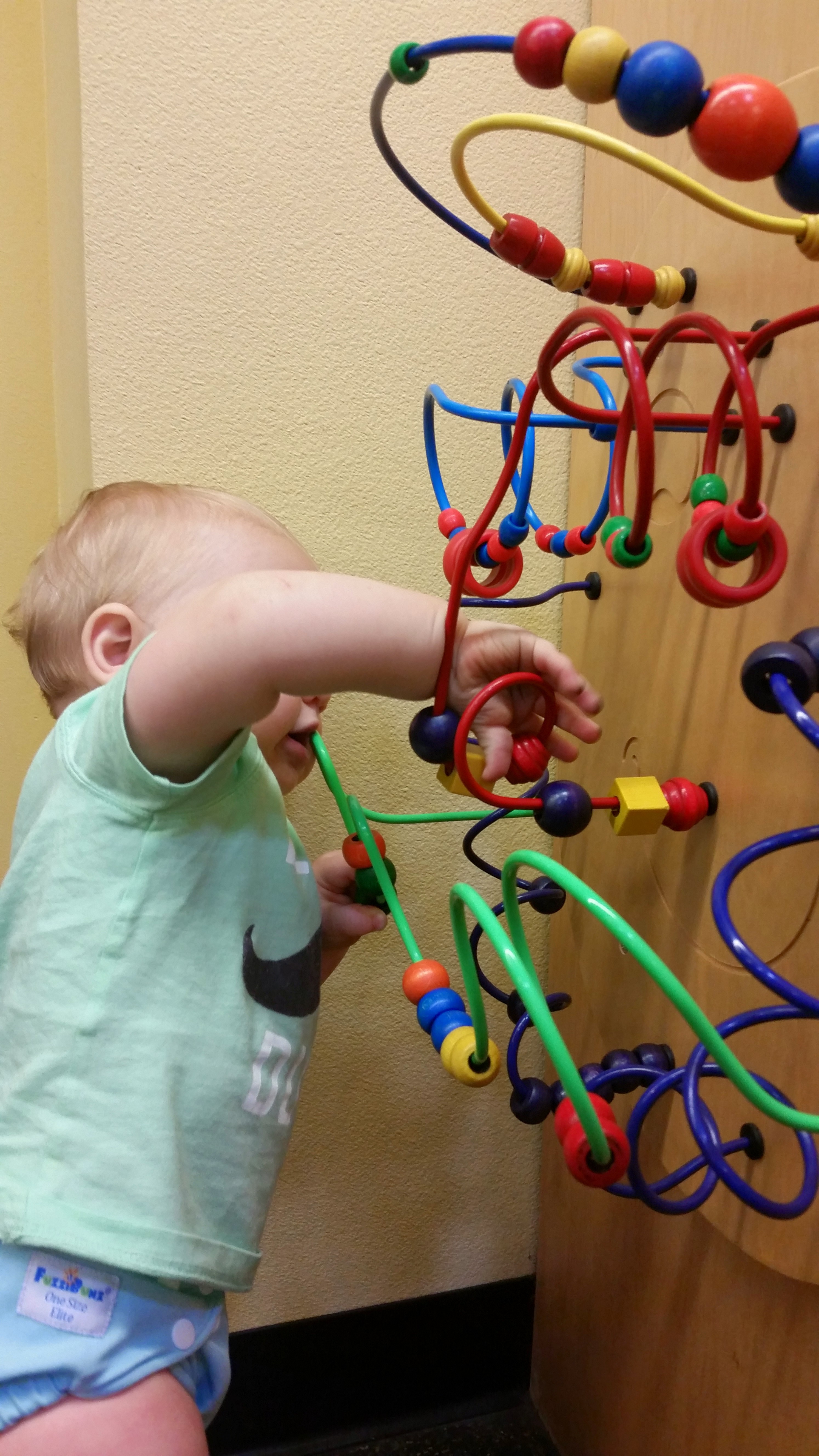 11:30am- Playing with some of the cool toys at the library. This library is really cool and also has lots of animals to look at. Jonas called the birds "kitty."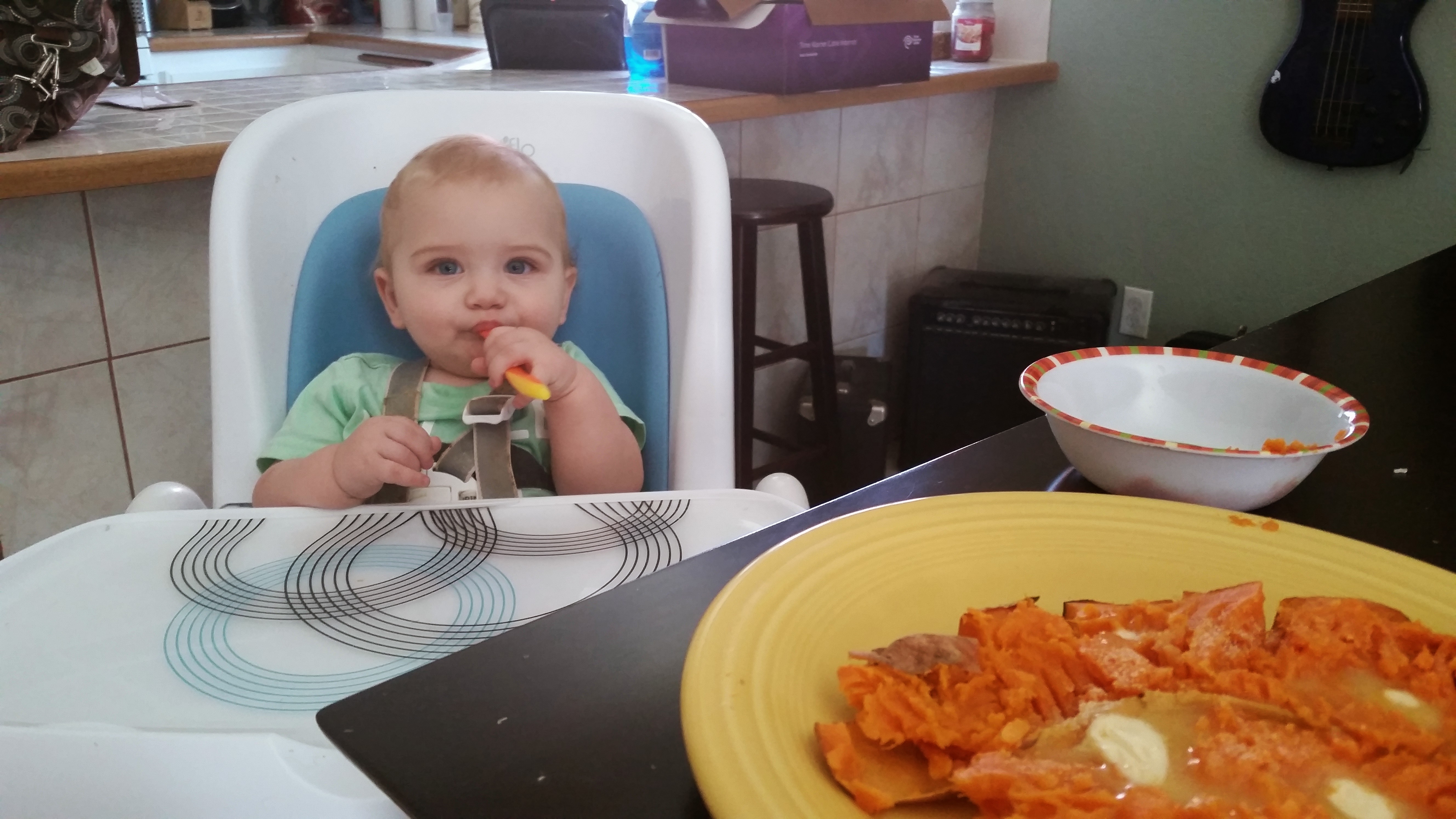 12:30pm- We shared a sweet potato for lunch.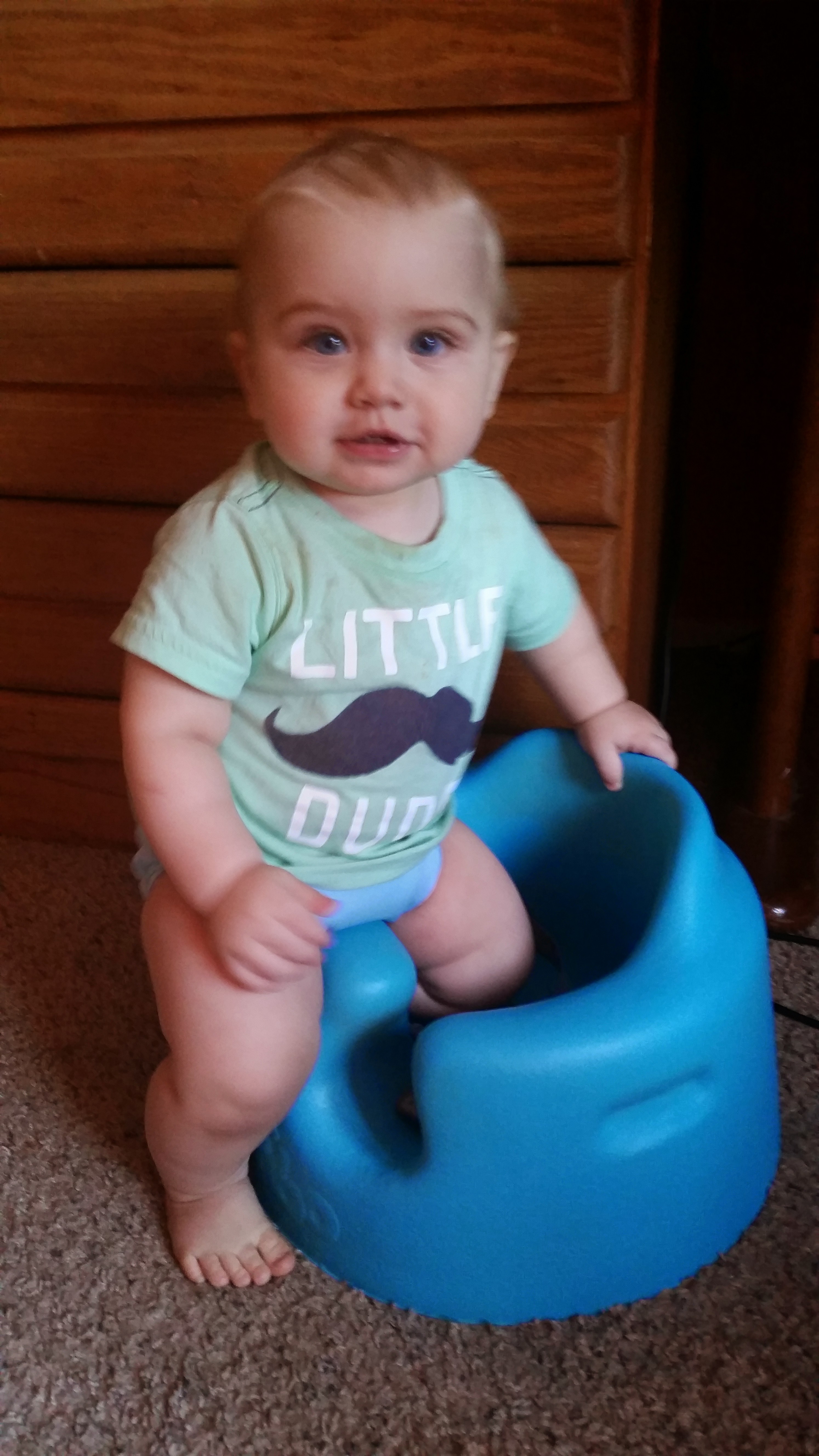 2:30m- resisting nap time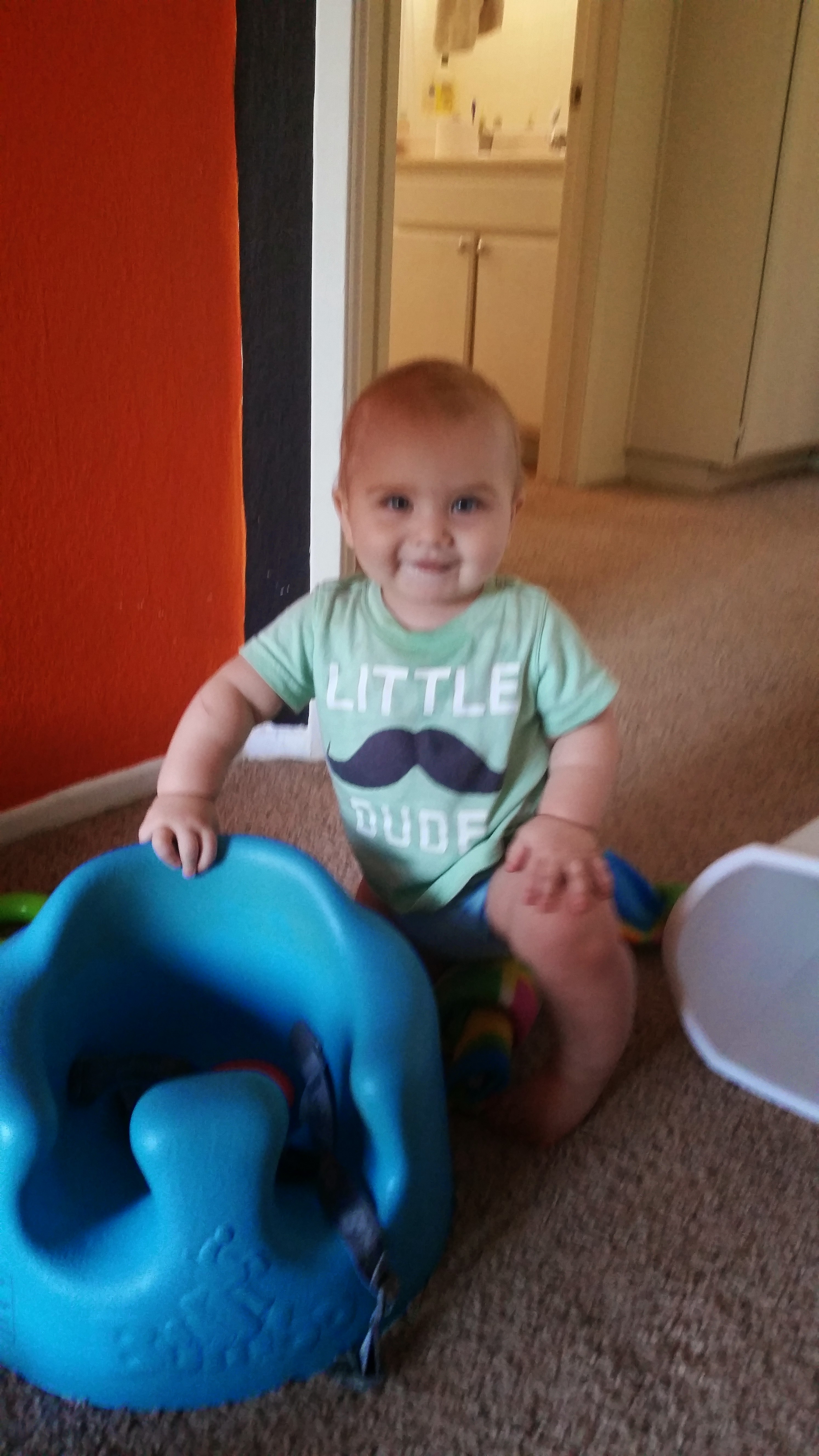 3:30pm- Still not napping. I was a little bummed that he never really fit in the Bumbo seat. His thighs were too big and we had to squeeze them in. He loves it now, though and climbs on it, sits on it backwards, puts his toys in it, and pushes it around.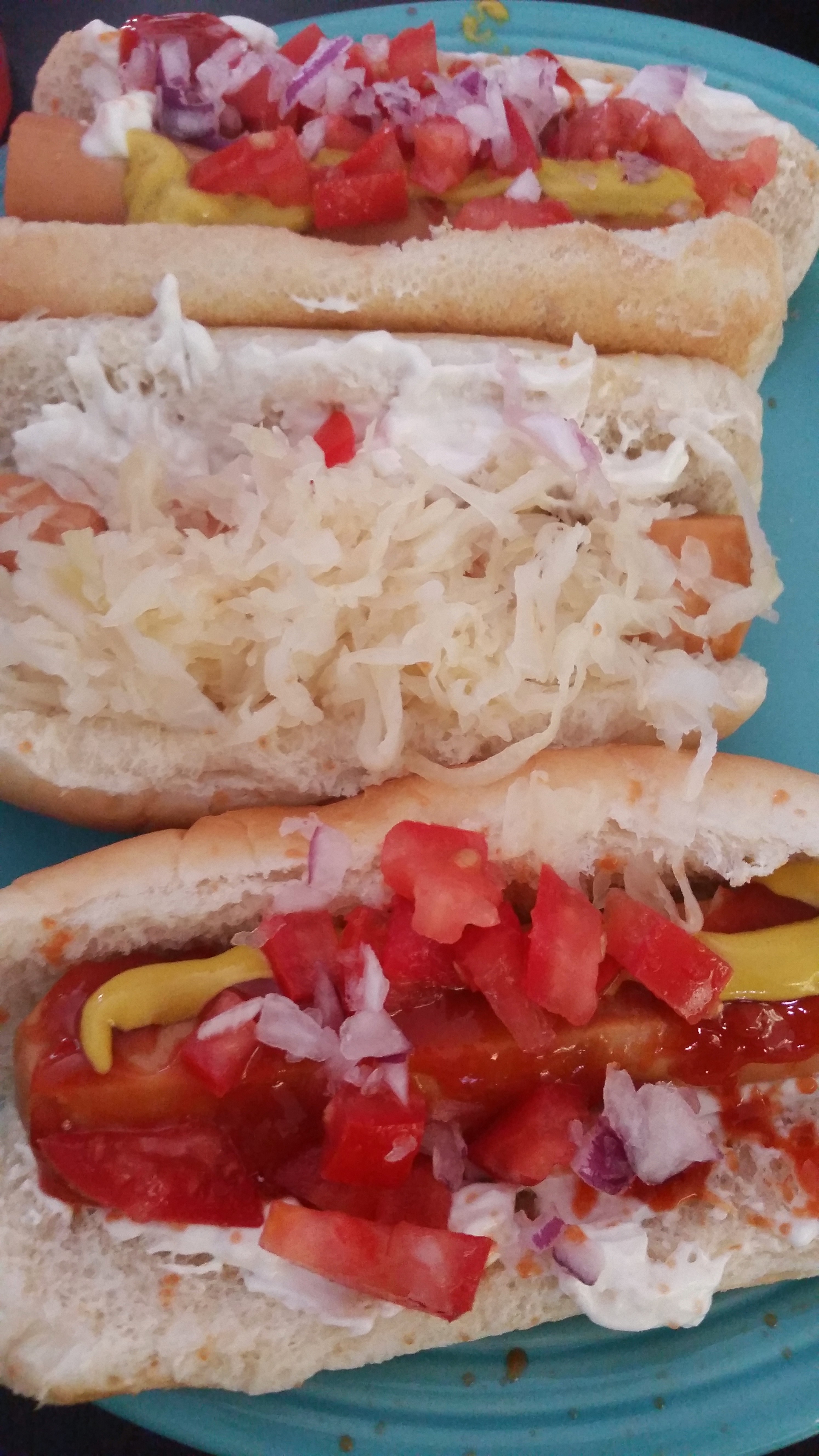 6:30pm- After a nap (finally!) veggie dogs for dinner. Jonas had leftover sweet potato.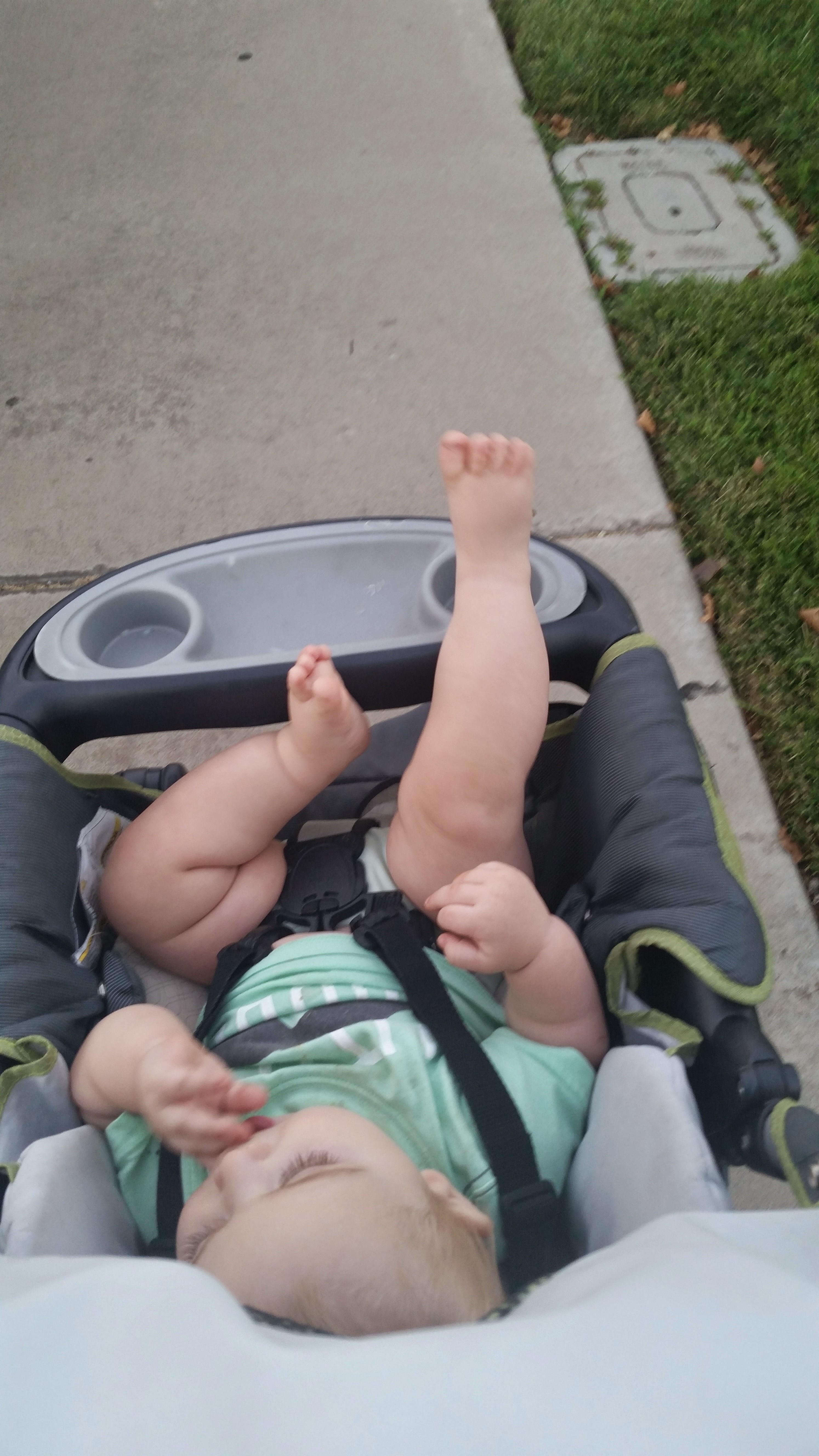 7:30pm- Cool enough for a long walk around the neighborhood.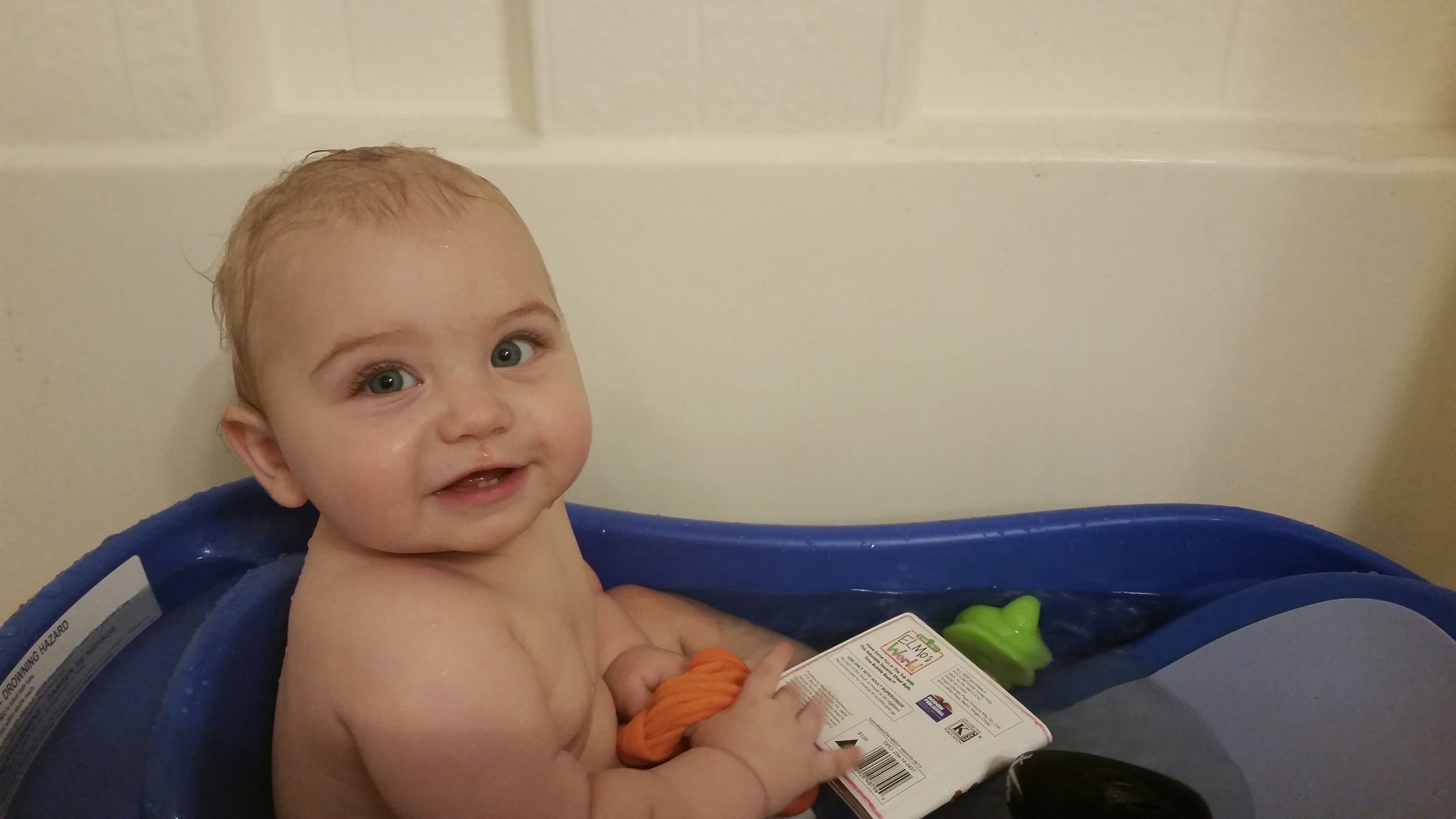 8:30pm- Bath time!